Design
WILD (Women in Leadership & Design)
Identity + Motion (2D/3D)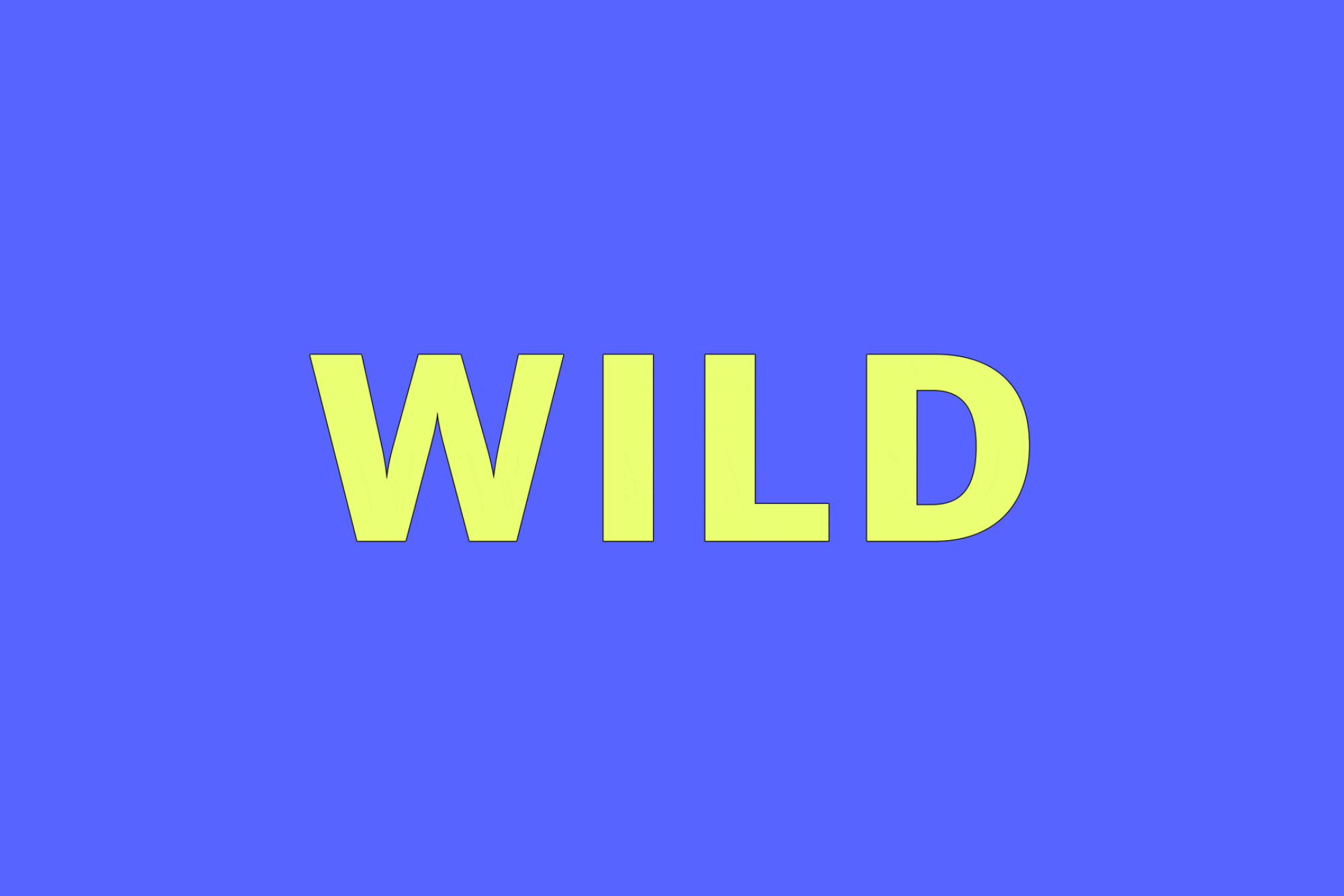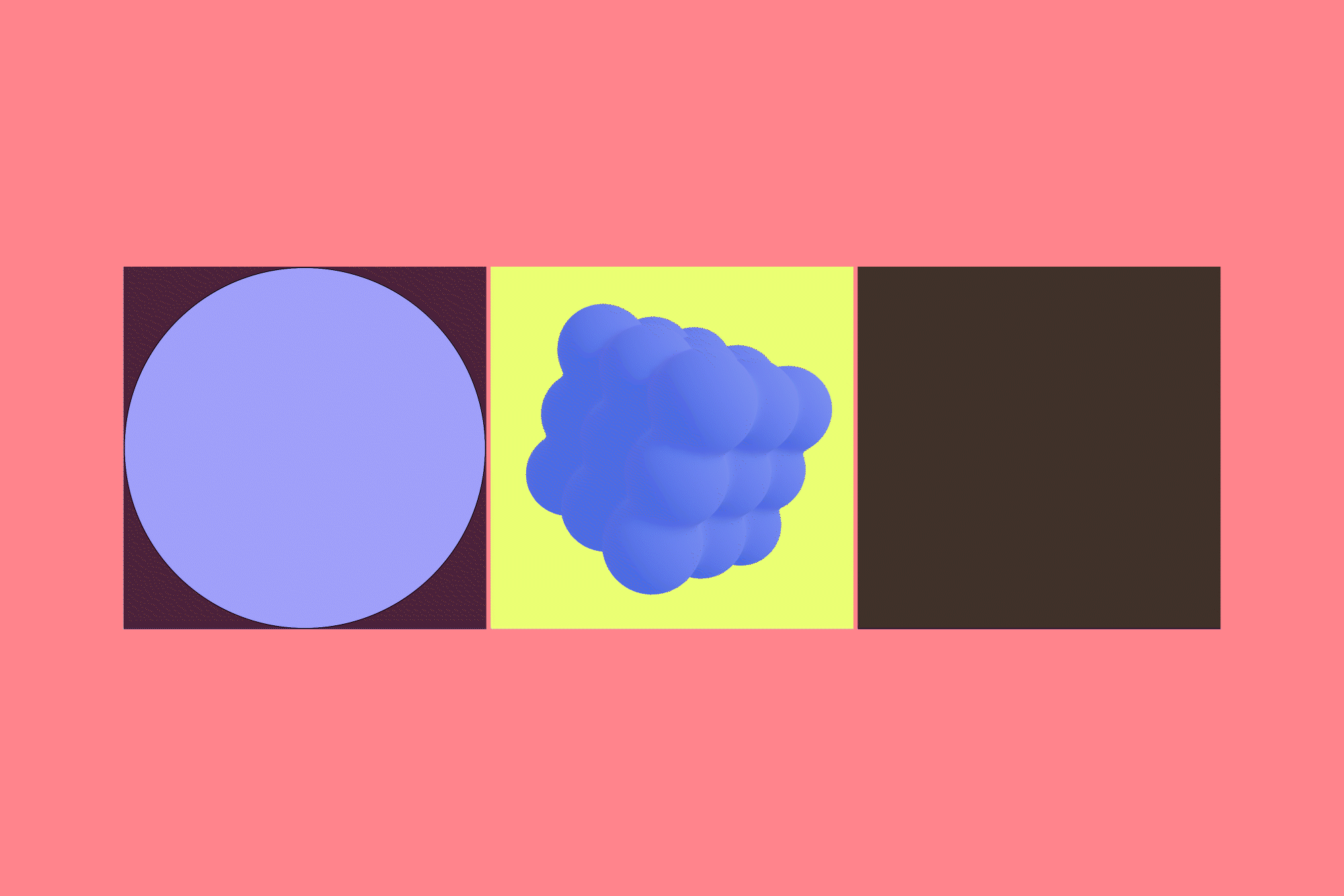 As part of
Yung Studio
, I worked with fellow brand designer Brandi Steele and creative director Melody Yung to rebrand
WILD
(Women in Leadership & Design), a sub-chapter within AIGA SF. We conceptually focused on the idea of strength in numbers, with the dynamic quality of the wordmark stemming from the shape of conversation bubbles. All selected typefaces are designed by women or in collaboration with women.
📚 see full case study at
Yung Studio
📯
Spotted: Brand New
,
The Brand Identity
Design
Starface x Hello Kitty
Marketing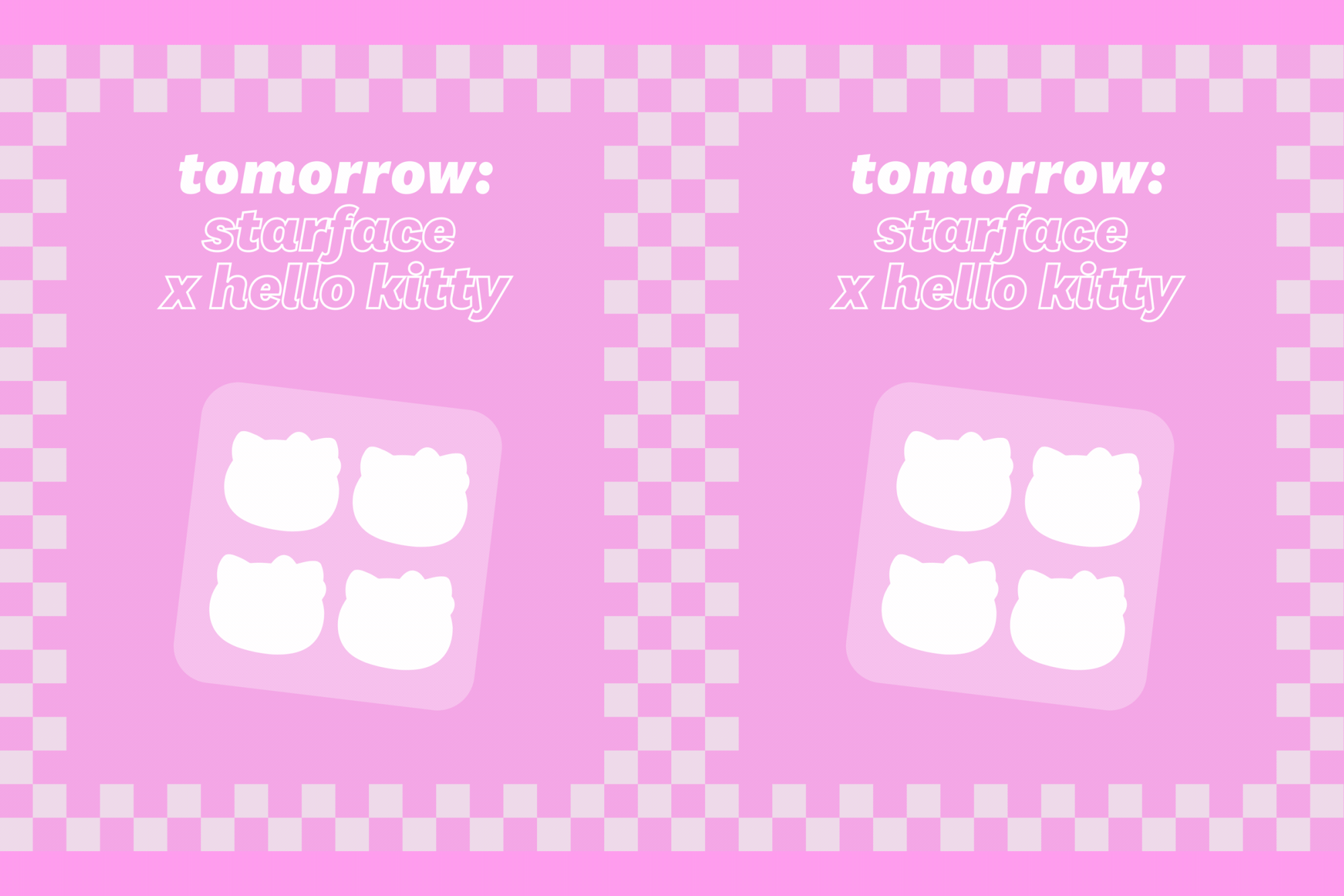 Campaign design (email + SMS) for Starface's 2nd collaboration with Hello Kitty, with direction from Senior Art Director Nicole Dyar. Hello Kitty is 👑.
Concept, Design
Starface
Marketing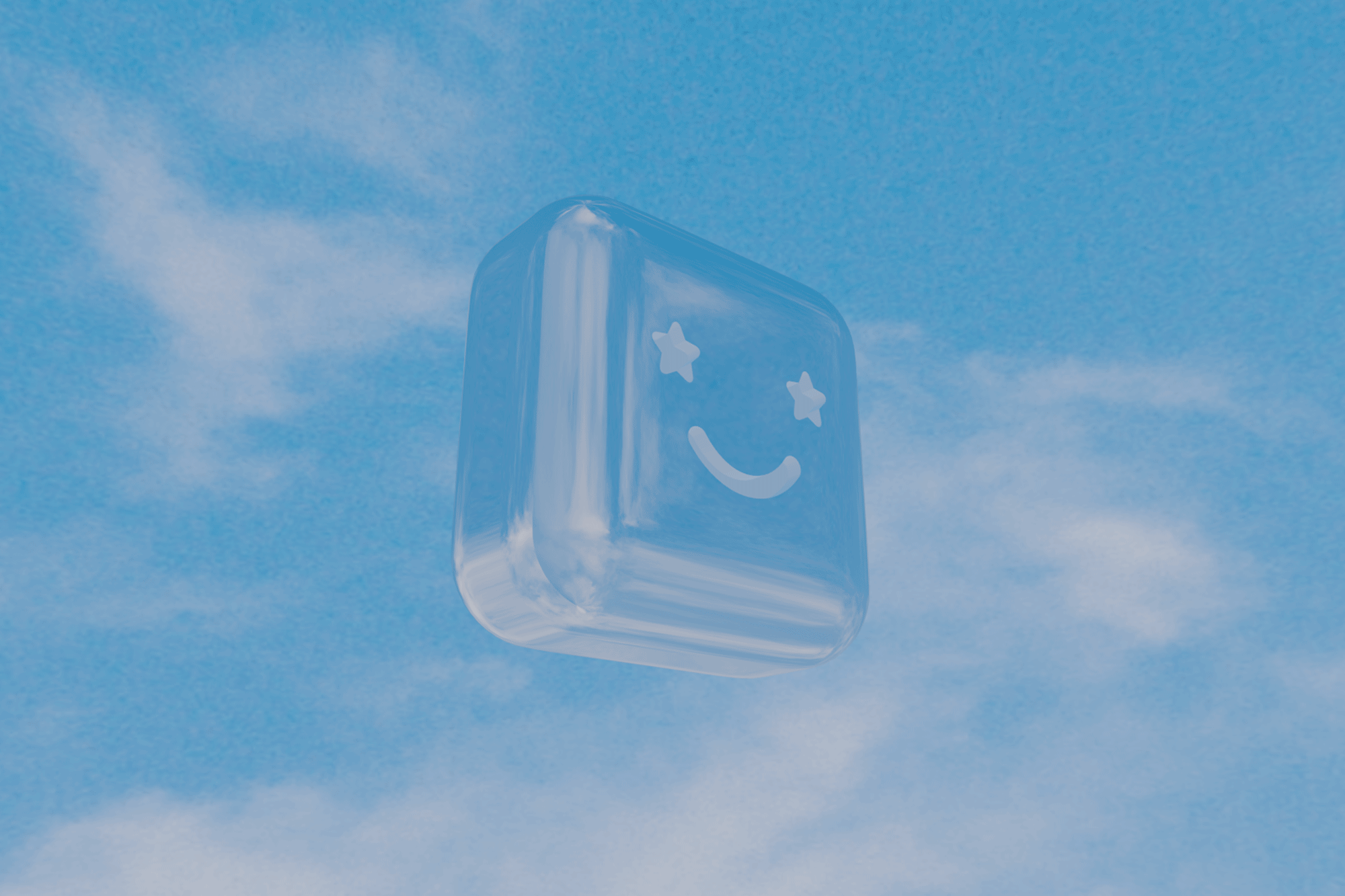 Design work for Starface, with direction from Senior Art Director Nicole Dyar. Projects span across campaigns, packaging systems, custom typography, OOH, paid social and pitches for collaborations.
Design, Art Direction
Reveuse Champagne
Identity + Photo AD
Branding, packaging, collateral and art directon for up and coming Reveuse Champagne. Reveuse focuses on working directly with grower-producers in the Champagne region to deliver quality Champagne with a distinctly refined taste.

Photography by Gentl & Hyers.
Identity designed in collaboration with Anthony Nguyen.


Design, Art Direction
Califia Farms
pour over Magazine
Design and art direction for
pour over
, a magazine for Califia Farms that focuses on the intersection of plant-based living and coffee culture. Each issue features a guest illustrator, which gives each issue its own unique feel. Editor-in-Chief: LinYee Yuan. Issue 3 was co-art directed with Livia Foldes.
Guest illustrators:
With photography by Luke Abiol, Jess Pettway, Rozette Rago, Kelly Marshall, Dorothy Hong, Dee Williams, Alex Welsh. Additional illustration by Kyle Griggs, Michelle Mildenberg, Seung Won Chun.
🏅 2018 Sprudgie Award Finalist: Best Coffee Mag